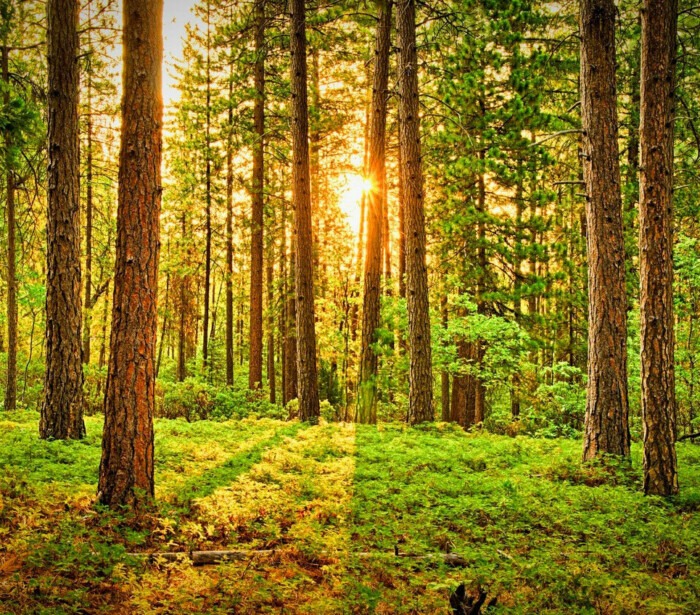 From paper to forest
Our initiative for sustainability
Caring for the earth
As a company we have the task to treat the earth with care. We take responsibility in our role as a printer and are constantly looking for new production means and production methods. Ever cleaner and more environmentally friendly.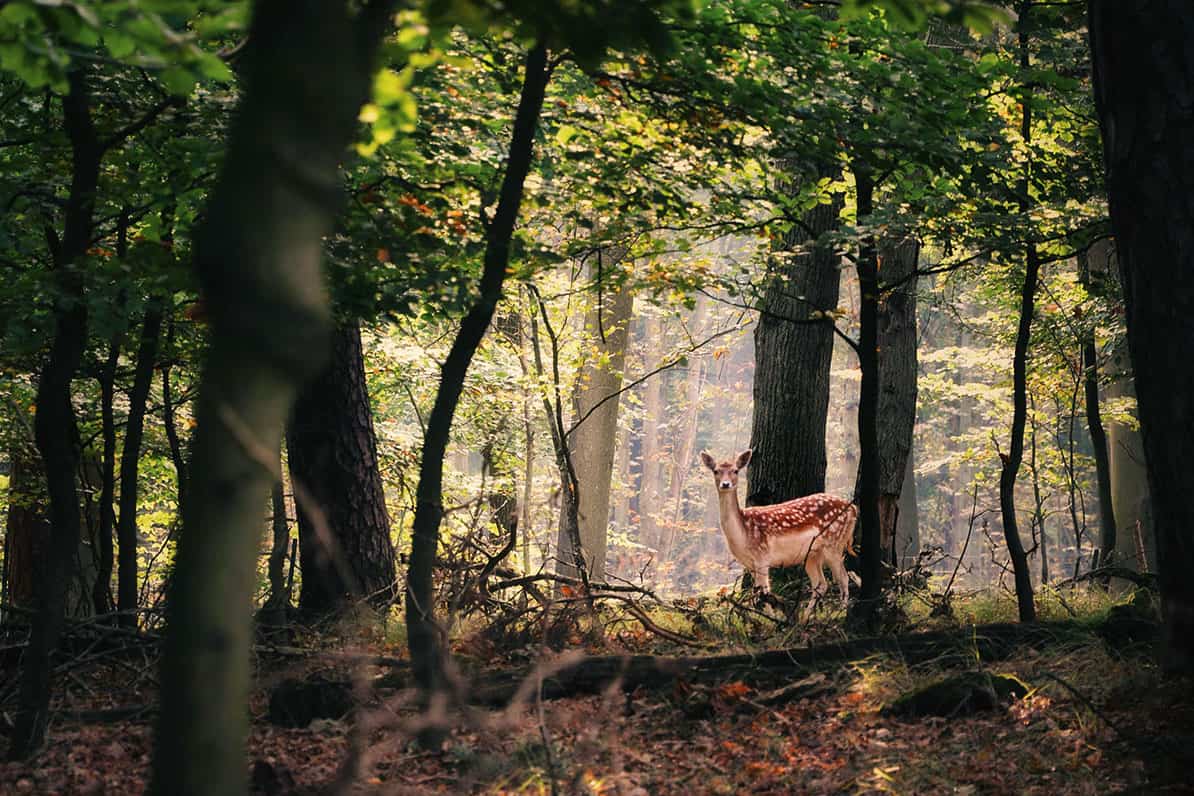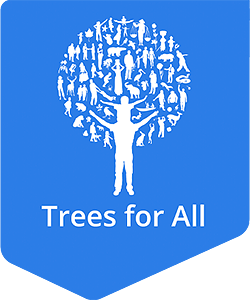 Ridderprint goes for CO2-neutral
We have mapped out the footprint of our organization and want to structurally compensate CO2 emissions in a sustainable and socially responsible manner. We do this through the certified project 'From Paper to Forest' of the Trees for All foundation.
From Paper to Forest
Ridderprint invests in forestry with the 'From Paper to Forest' project. With our own company forest, we make a tangible contribution to our future.
With every order we invest € 15 towards the project in order to be able to expand it in the future.
Together with the project partners of Trees for All, the Limburgs Landschap and Staatsbosbeheer, the greening of the Province of Limburg has started this year! Thanks to the contribution of various donors and partners, new forests have been planted at various locations in Limburg. On Friday 11 December 2020, the start of a beautiful new forest near Venlo was celebrated together with Limburgs Landschap.
ISO 14001
Our goal is to reduce the environmental impact of our activities and to grow our business in a sustainable way. We do this on the basis of the ISO14001 environmental management system. Our production process meets the set conditions. From purchasing paper, ink and cleaning products to shipping.
FSC®-Paper
Would you like your printing on environmentally friendly paper? This certainly can! We are FSC certified. This means that we can purchase paper for you, the raw material of which comes from responsibly managed forests. If you choose this, we will print the FSC logo on your printed matter.
CO2 Footprint-certificate
We can also calculate the CO2 footprint for you. We then check how much CO2 emissions it cost to realize your order. You can then compensate for these emissions by planting a tree. Thanks to the CO2 certificate, we continuously work together on CO2 reduction.