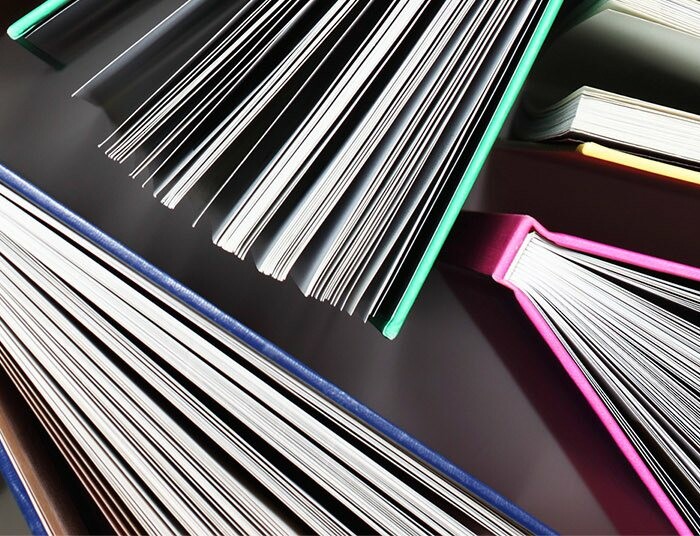 Book printing
High quality and a personal approach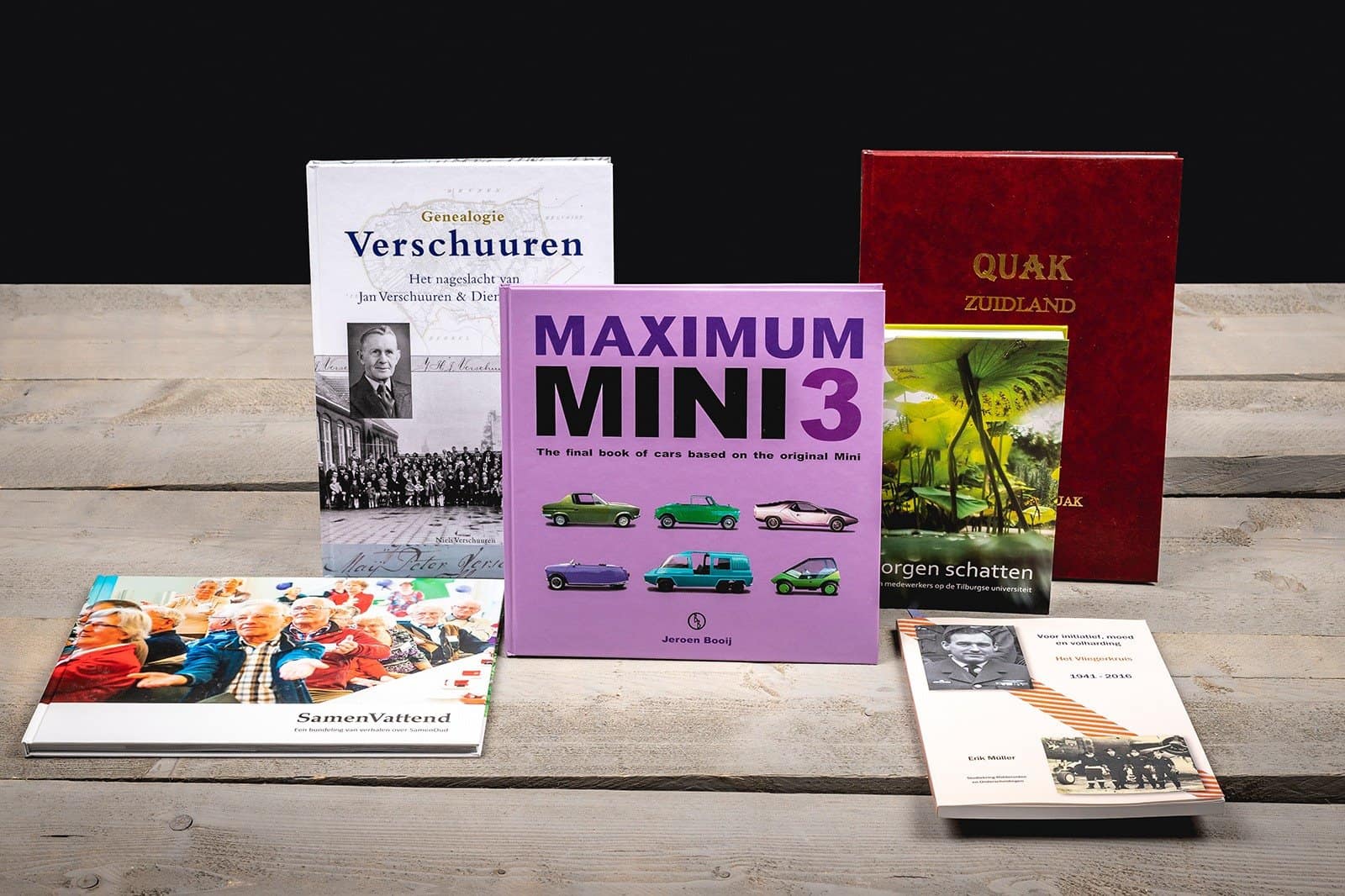 Finally finished the book?
Now it's time to print.
We provide suitable advice for every print run, even for small edition book printing. The options vary from luxury books to budget versions and everything in between. For example, spot UV coating, embossing or a hardcover for your cover.
In short, we print your book entirely to your liking.
The spearheads
We understand that is must be right
Family business
A family business with 25 years of knowledge and skills. We work together with a committed team towards a great end result.
Personal service
We believe that personal service makes the difference. We work together with care and flexibility to ensure a smooth process.
Quality
Quality is a habit for us. We are known for that. Our experience and machinery park ensure a great result in high and low runs.
Book printing with Ridderprint?
1. Non-binding offer
Apply for a non-binding offer for having your book printed. We will send you a tailor-made proposal.
2. Order confirmation & planning
We send you additional information and plan the order. Processes are started, depending on your choices.
3. Submitting files
You receive instructions on how to create files, and you will receive the addresses you should send the files to. We will check these files for a number of standard aspects. We will give you some feedback for improvement if necessary.
4. Checking proof print
You receive the proof, to check it for content and quality. You will also receive an information card with some explanation about the proof. You can make the necessary adjustments and send us the final documents.
5. Production and delivery
After your approval, we start with the production. After the production, the delivery takes place with overnight shipment to the address agreed on, at normal business hours.
Printing your book?
These are our cover options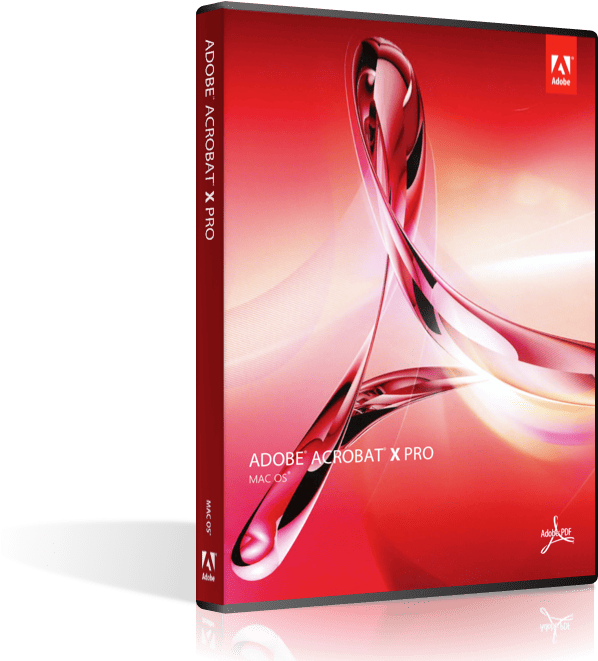 Customer service
What is the spine thickness of my cover? How do I submit my files?
You will find the answers to many of your questions on our customer service page. You will also find tips and useful facts.