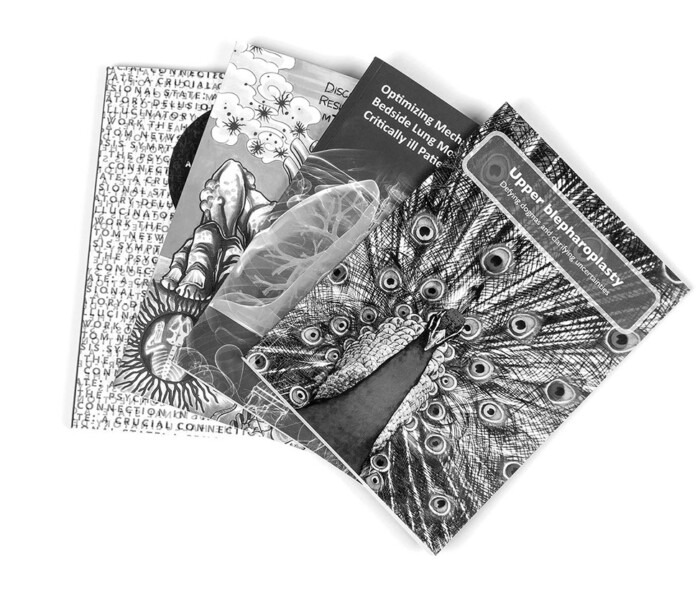 WORKSHOP
Printing your Thesis
Dear PhD student,
Soon the time will come! You are going to obtain your PhD.
Ridderprint is a specialist in the design and printing of theses. This workshop will inform you about the process. We will talk about our services and what is possible in design, digital publishing and provide general tips.
Register through the form below.

See you soon!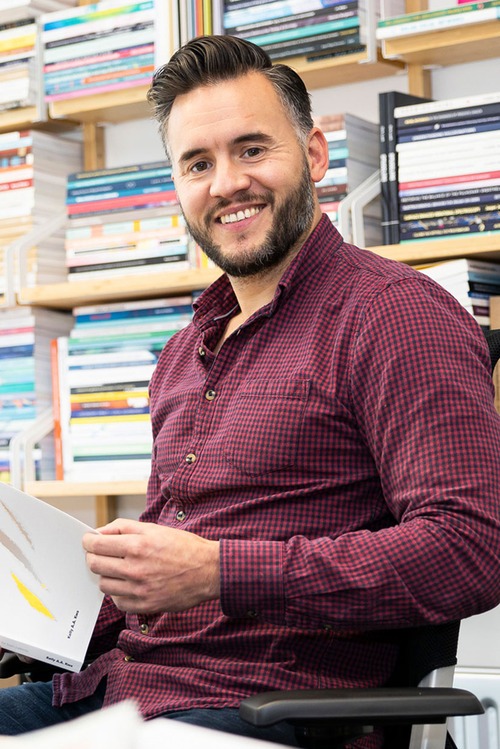 WHEN
Thursday, September 14,
12:30-14:30

LOCATION
Maastricht University
UNS50 | Room H5.316

Including lunch and drinks!