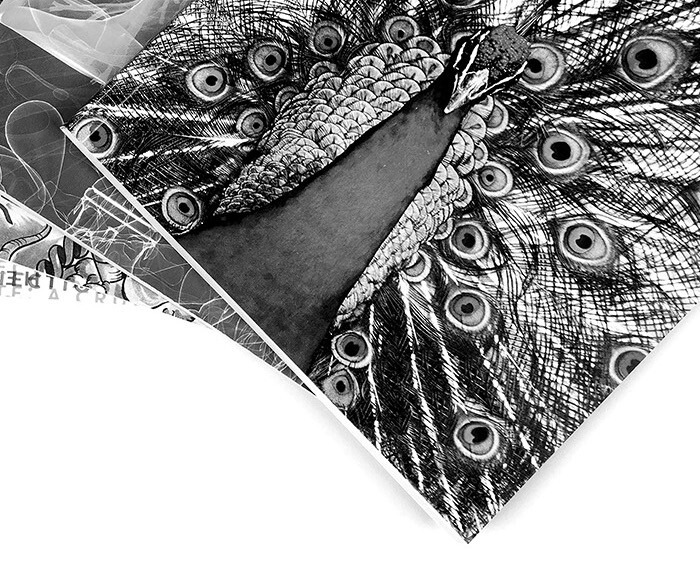 Service to be experienced.
Specialist in the printing of theses and books
Request offer
From Paper to Forest
Initiative for sustainability
We have mapped out the footprint of our organization and want to structurally compensate CO2 emissions in a sustainable and socially responsible manner.
Ridderprint therefore invests in forestry with the 'From Paper to Forest' project in collaboration with the Trees for All foundation. With our own company forest, we make a tangible contribution to our future.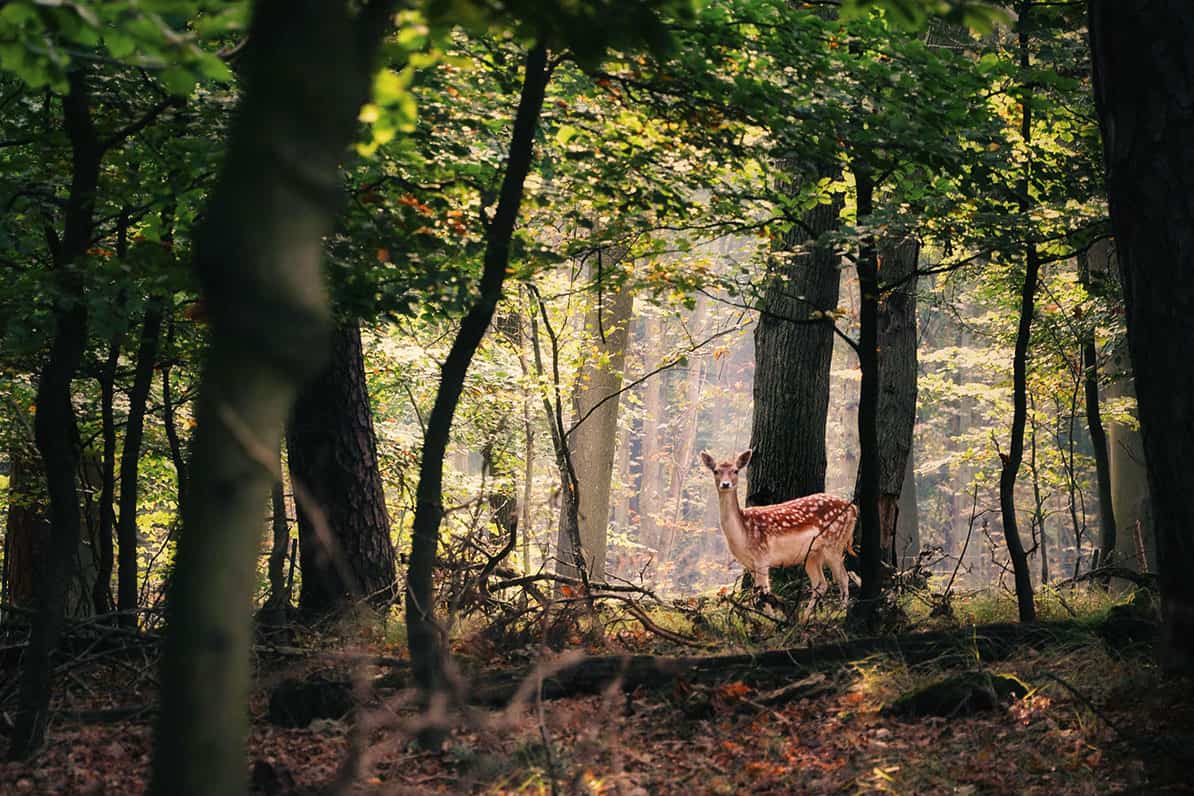 The team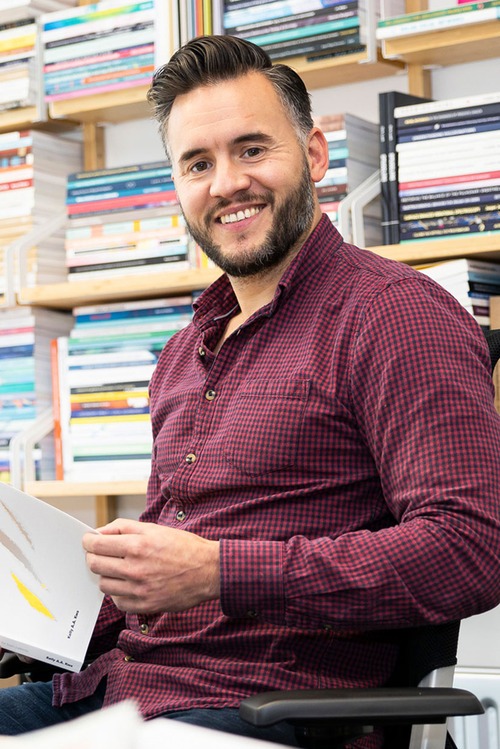 Robert Kanters
Thesis Specialist
Fred van der spek
Order Manager
What can we do for you?
Address
Ohmweg 21
2952 BD Alblasserdam (NL)
Business hours
Monday to Friday
from 8:30 am to 5:00 pm
Reviews
Very satisfied with the printing quality and the level of service

I am extremely pleased with both the printing quality and the level of service provided. Ridderprint maintains a highly professional demeanor, responds quickly, communicates clearly and is very approachable. I would highly recommend working with them.